"Cat-a-Tonic A Day, Keeps the Vets Away!"
Go Away Stress, Cat-a-Tonic is Here!
✅
Relaxes Your Cat
It acts as a natural calmer, producing a hyperactive effect.
✅
Healthier Fur & Nail Growth
Cat-a-Tonic produces oxytocin, a hormone responsible for a cat's overall health.
✅
Cleaner Teeth & Smoother Ingestion
Cat-a-Tonic contains Nepeta Cataria, an ingredient to reduce stomach flatulence and prevent tartar build-ups.
✅
Safe for Dogs
Let them enjoy the deliciousness too!
 Stress-Free Cat Is A Healthy Cat 👉 Less Visits The Vet 👉 More Savings For The Owner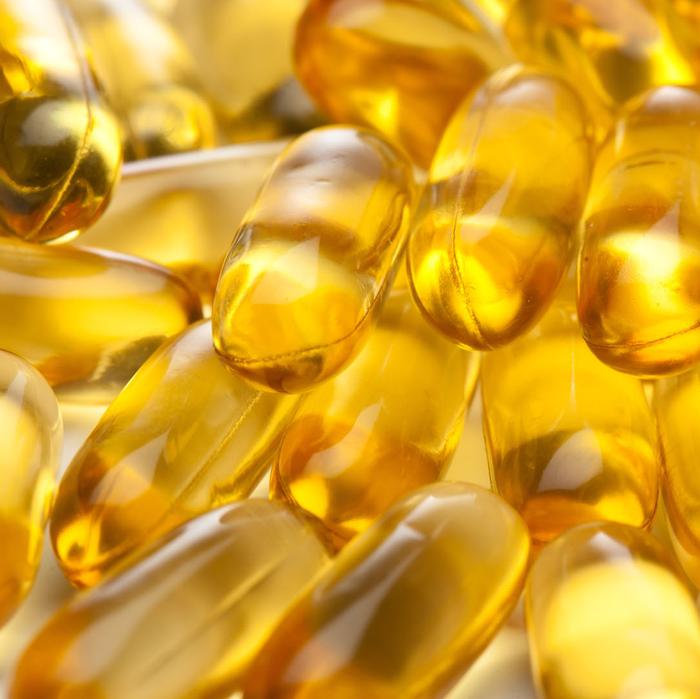 100% Natural
0% preservatives with Goldfish Gelatin.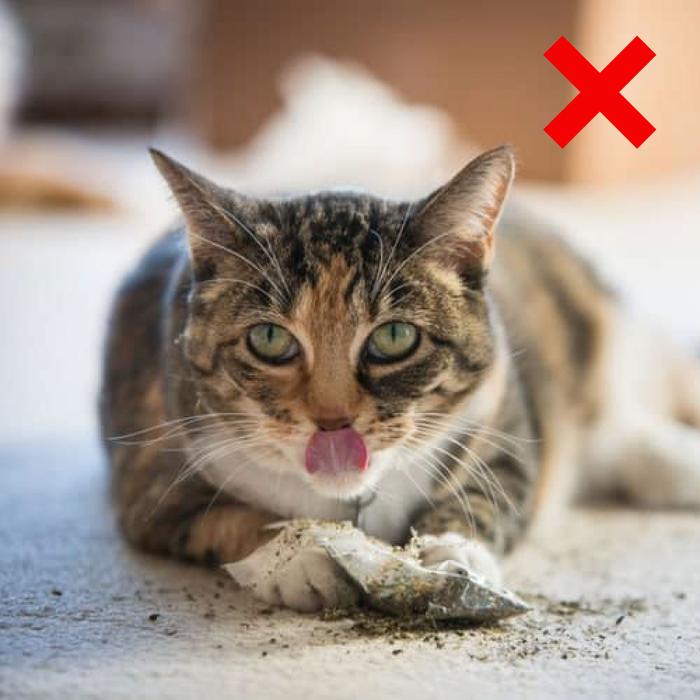 No More Mess
While normal catnip comes in powder, Cat-a-Tonic comes in cute wall-stick treats.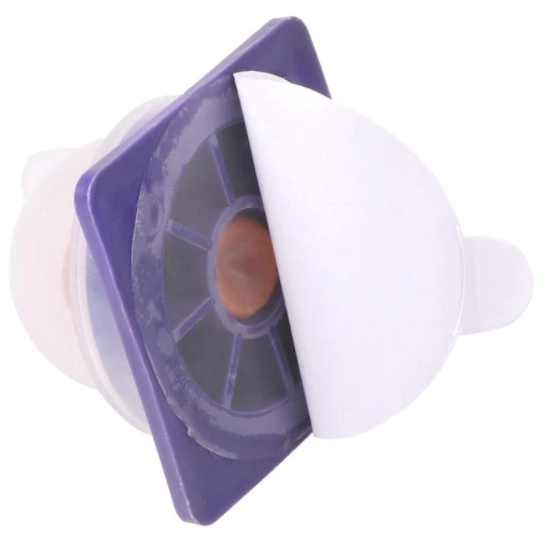 Super Glue Stick
Cat-a-Tonic can be stuck anywhere with its ultra-sticky adhesive.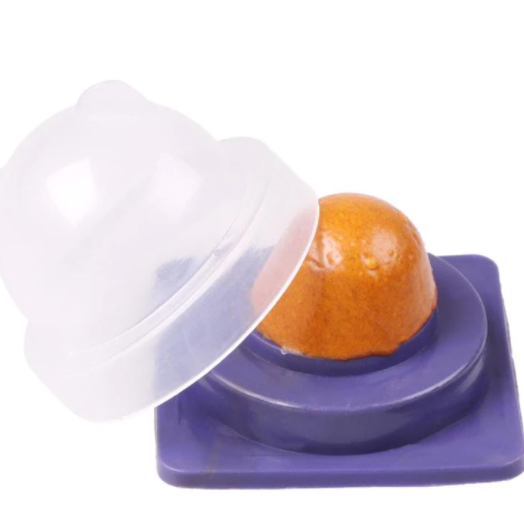 Freshness Preserved
The plastic lid will control Cat-a-Tonic's dose and keep it fresh!